GNSS Expertise

and solution provider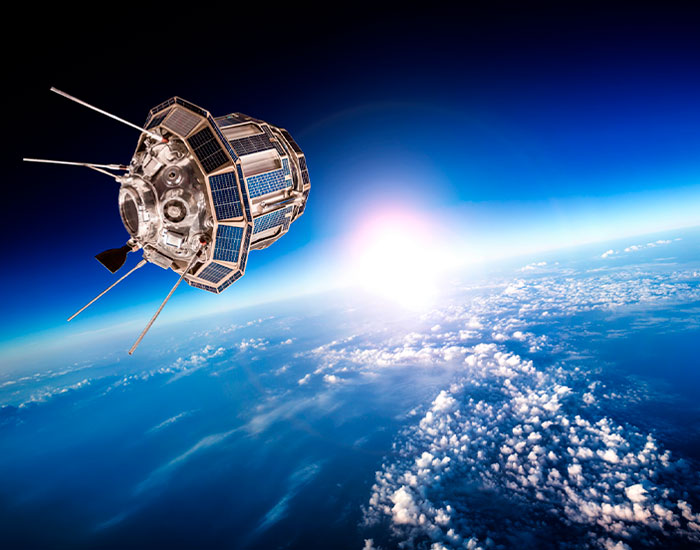 Even if most industries need GNSS at some point, their challenges are very specific and may change over time. Syntony has developed multiple ranges of services and products to address those specificities and provide the most adapted solution. The unique alliance of Software-Defined Radio (SDR) and state-of-the-art RF front-end allows Syntony to provide high-end solutions evolving efficiently with our client's needs.
Underground GPS positioning solution
Innovation and creativity at the core of our values
With more than 15 years of expertise, Syntony develops software-based location and navigation systems. Our products comply with highly demanding requirements and our company size enables us to work on bespoke project, side by side with our customers.
Our team brings together specialized profiles, experts in their domain, willing to develop innovative solutions to meet your needs.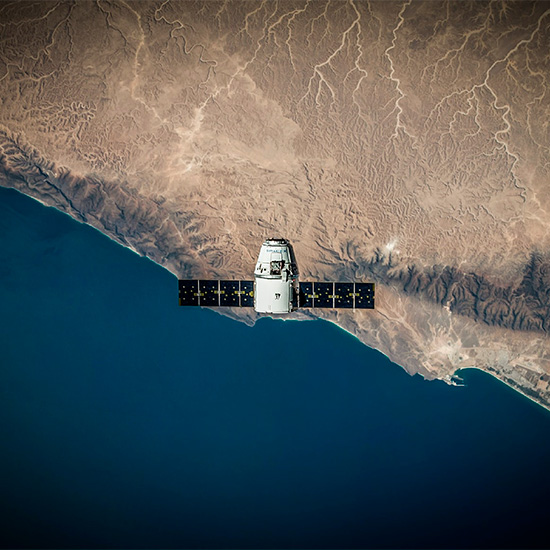 How to choose a GNSS Simulator?
Speaker at ESA Commercialisation Day: Transport Event
TOULOUSE, France
HEAD OFFICE
5 chemin du Chèvrefeuille
31300 Toulouse
PARIS, France
3 rue Geoffroy Marie
75009 Paris
MONTRÉAL
1010 Sherbrooke Street
West Suite 716 Montreal, Quebec H3A 2R7
NEW YORK, USA
C/O Pramex – 1251 Avenue of the Americas – 3rd floor
New-York, NY 10020