GNSS Solutions for Modern Transportation
With world growth and the climate change challenges, Transportation has become a key element in modern cities. Used by billions every day, Transportation faces more and more safety and efficiency challenges.
As the most common location and navigation service available in the world, GNSS is the backbone of Transportation operations. Used to locate the fleets and monitor them in real-time, or by the public to navigate and commute, GNSS becomes naturally unavailable in indoor or underground environments.
Syntony provides solutions to extend GNSS Coverage Extension to indoor & underground environments, as well as a set of powerful receivers to enhance assets' management for Transportation.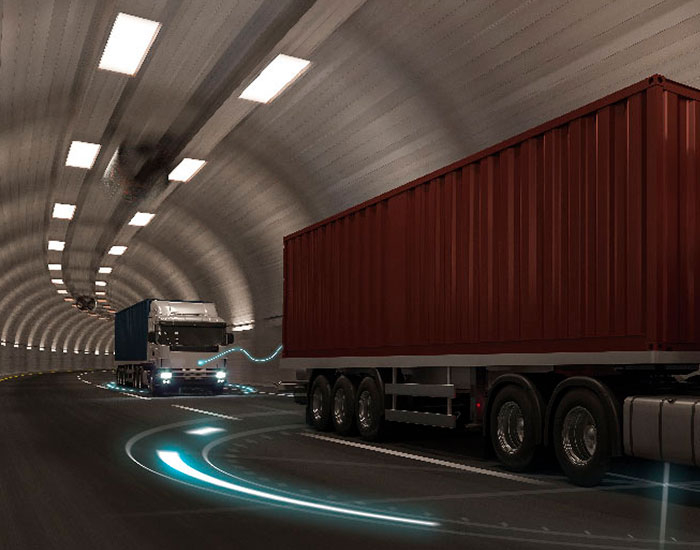 GNSS indoor & underground coverage extension
To restore the GNSS commodity continuity of service indoor and underground, Syntony developed the SubWAVE™ technology. Based on GNSS simulators for Aerospace Industry, SubWAVE™ simulates in real-time GNSS signals compatible natively with all GNSS-enabled devices deployed in the area.
Major players of Space & Defense industry trust the high level of expertise Syntony demonstrates in GNSS signal treatment and reception. Whether you want a GNSS Simulator, a GNSS recording & playback system, or a high-end GNSS positioning solution, our teams are here to help you find the right solution fitting your needs.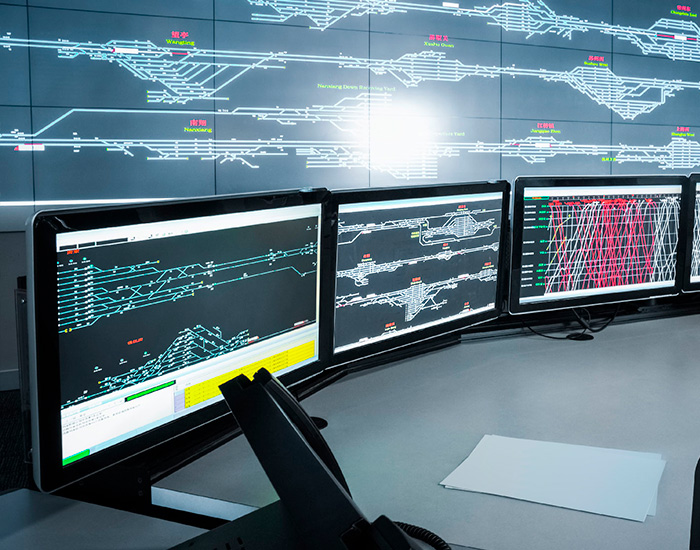 SoftSpot™ is a software package designed to offer precise and resilient positioning in the most extreme conditions encountered in Aerospace industry. Typically used to track rocket boosters and get mass data on the followed path, SoftSpot can be provided as a software positioning feature to existing products, or as a compact on-the-shelve receiver.
GPS/GNSS Coverage Extension
Offering a seamless and universal GNSS Coverage Extension to underground and indoor facilities, SubWAVE is the backbone of efficient management extension. Trusted by major tunnel and transportation operators, SubWAVE is being deployed all around the world to offer users and professionals continuity of GPS/GNSS coverage and a safe navigation.
SoftSpot™ for IoT is a low consumption GNSS receiver relying on cloud-based positioning technology. Deportation of the position calculation on a server and Syntony's algorithms allows to save large amounts of energy. As an effect, battery life improves by a factor of 15 to 50 times with a single charge, while guaranteeing a GNSS quality of positioning accuracy.