Developing IoT solutions with GNSS
IoT market is rising at a tremendous pace with a batch of new requirements to achieve promised performance. Battery life is one of them, and the GNSS cloud-based approach of Syntony aims to reduce it drastically.
In parallel, Syntony's expertise in GNSS simulation allows our clients to benefit from GNSS signals in underground or indoor facilities, extending the playground of IoT and location services.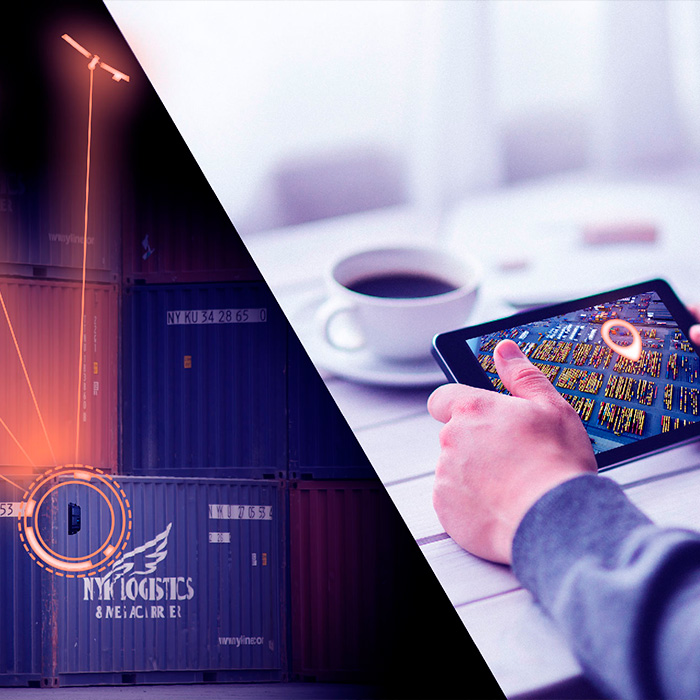 Optimizing costs with extended battery life
IoT devices need to be located, but battery and energy consumption issues force manufacturers to sacrifice performance over longevity. With the GNSS cloud-based approach, both accuracy of positioning and controlled energy consumption can be achieved. The SoftSpot™ for IoT technology can reduce the energy consumption by a factor of 50, depending on use cases, while guaranteeing the accuracy and coverage of GNSS technology, all around the world.
Locating IoT devices underground with GNSS-based solutions
With a world population growing fast, modern cities develop more and more underground or indoor facilities to offer services. IoT devices evolve in this environment, but become naturally deprived of GNSS signal, originating from satellites in space.
To ensure the continuity of GNSS location and navigation service, the natural coverage must be extended underground and indoor. The SubWAVE™ technology developed by Syntony performs such a service, enabling instantly every IoT usage requiring a GNSS-based location feature.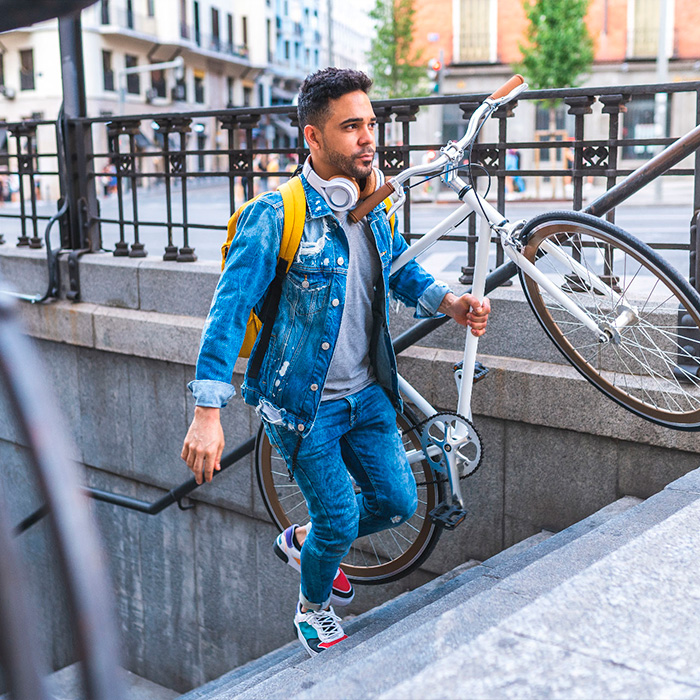 SoftSpot™ for IoT is a low consumption GNSS receiver relying on cloud-based positioning technology. Deportation of the position calculation on a server and Syntony's algorithms allows to save large amounts of energy. As an effect, battery life improves by a factor of 15 to 50 times with a single charge, while guaranteeing a GNSS quality of positioning accuracy.
Underground GPS positioning solution
Offering a seamless and universal GPS Coverage Extension to underground facilities, SubWAVE enables instantly and seamlessly every GPS/GNSS usage. SubWAVE is being deployed all around the world to offer users and professional continuity of GPS/GNSS coverage and a safe navigation.
As a multi-constellation and multi-frequency GNSS Simulator, Constellator offers advanced simulation capacities to design, test, or produce receivers. Available with a large range of simulation options, Constellator handles the tight simulation of various effects (multipath, natural interferences, jamming & spoofing, ionospheric effects, etc.) and can be configured for Hardware-in-the-loop with Zero effective latency.
With the highest fidelity acknowledged on the market, Echo Recorder & Replayer offers the capacity to use genuine GNSS signal and environment for testing or study. Delivered as 2 separate machines (1 recorder and 1 replayer), Echo is used to record GNSS events or scenarios and replay them in a lab, for study, equipment design, or production testing.