Since 2015, our goal has been to provide the market with innovative GNSS products and solutions, with performance, creative and adaptable values at heart.
With offices all around the world, our creativity is fueled by diversity. We address various markets requiring specific uses of GNSS technology, placing cooperation and inclusion as top priorities policy values.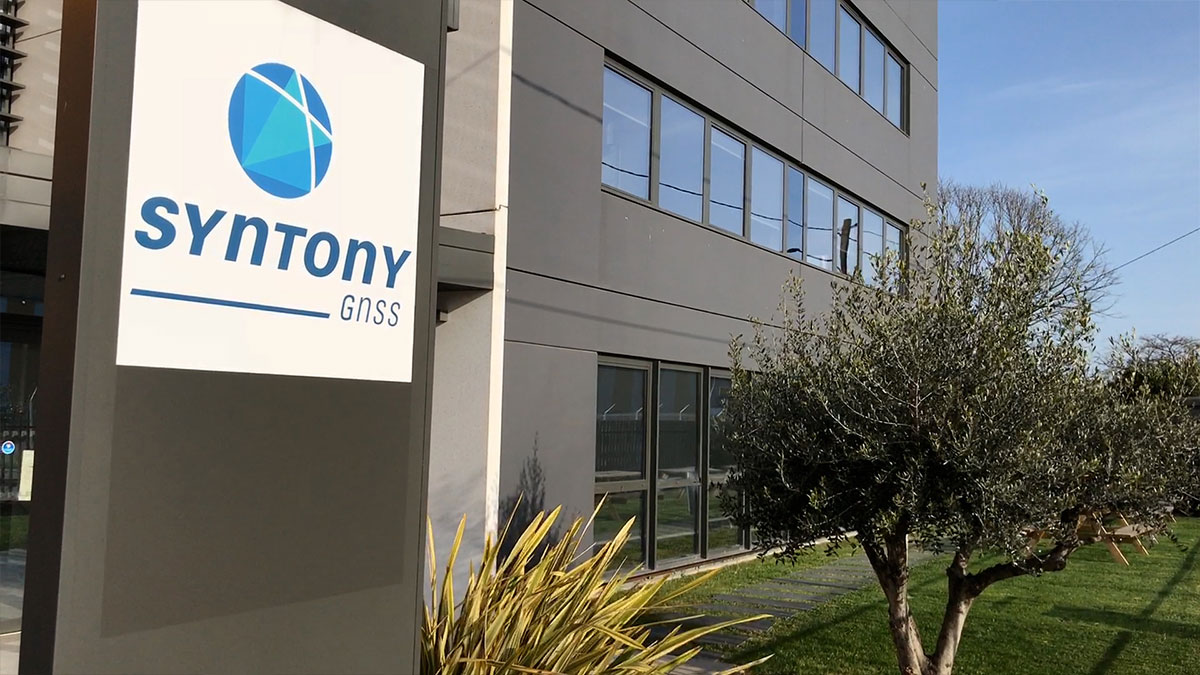 We address many markets all around the world and work to offer them the most creative, performant, and adaptable GNSS solutions​
We deploy our GNSS expertise in very different sectors, with various cultures, and we feed on this diversity to fuel our creativity.​
Our clients' satisfaction is at the heart of our work, we seek excellency in everything we make, to shape the best future for navigation.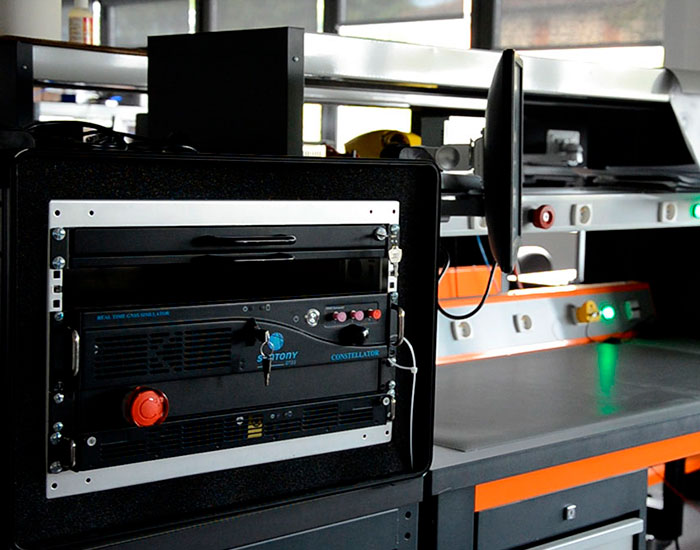 Inherited from 20 years of R&D, Syntony's expertise in GNSS is widely recognized by key industry leaders from Aerospace to Transportation, or even Automotive and Mining. Join our team of experts and do your part in shaping the future of navigation!
What do rescue forces, fret managers, or public transportation have in common?
They all improve their action with GNSS! Real-time location for efficient dispatch to save lives, tracking of merchandise all around the world for accurate and on-time delivery, or optimized management of resources for environment preservation : GNSS makes a difference on many levels.
For our products enhancing safety and efficiency to have meaning, we must preserve our fragile planet and take care of one another. This is why we actively monitor our impact on the environment and deploy actions in favor of diversity inclusion. Only by sharing our differences will we be able to shape the future of navigation and help building a better and durable world!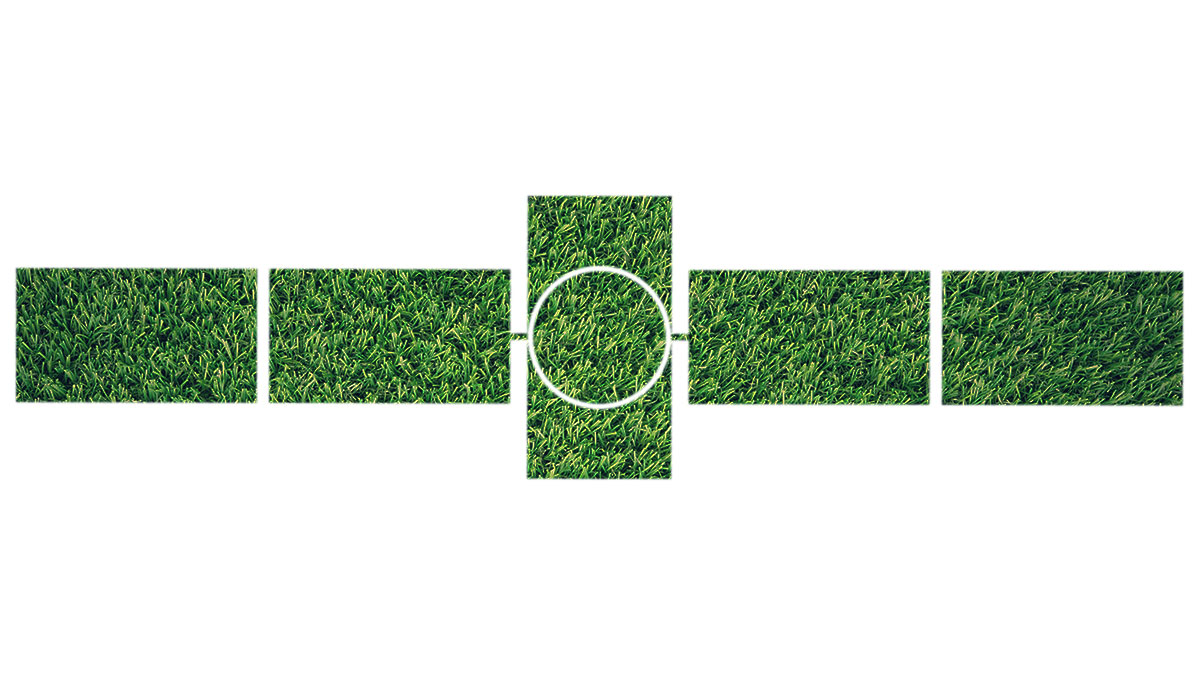 Hear it from the team itself!
I have been at Syntony for some years now, and I haven't had the chance to be bored for even a single minute! GNSS is a formidable industry, growing at a fast pace, and communicating about our achievements as a team is very fulfilling.
Raphaël
Marketing & Communication Manager
I joined Syntony in 2020, and have been focusing on ensuring & delivering profitable high-growth of Subwave business unit for undergroud GNSS/GPS coverage extension. This has been achieved with a passionated team, strong international partnerships with major large cap., leaders in various market segments Syntony has been targetting.
Lionel
Head of strategy & business development, SubWAVE
I've been with syntony for 3 years now, and my professional experience has been greatly enriched with this growing SME. I've gained new experience, I have a position of responsibility in which I'm trusted, and my days are very interesting and rich.
Sophie
Management Assistant