Restoring GPS-based services underground
GNSS and GPS has become the most popular and universal technologies to achieve positioning, navigation, and timing all around the globe. Compatible with most devices available on the market, GNSS and GPS are unfortunately unavailable underground, as the signals emitted from space cannot penetrate the thickness of the ground.
Based on over 20 years of R&D in GNSS and GPS signals simulation, Syntony has developed the SubWAVE technology, to extend the natural coverage to underground facilities and areas and enable GPS-based usages everywhere.
Universal & Seamless GPS underground
Aware of the growing needs for fleet and assets monitoring in real-time, Syntony offers the first-of-its-kind GPS Coverage Extension solution, SubWAVE.
Emulating GPS signals in real time, SubWAVE allows every GPS-enabled standard receiver to compute its position as it would outside. Designed to reproduce the signals as they would be if not blocked by the ground, SubWAVE ensures a seamless continuity of GPS service, compatible with all GPS receivers, natively.
Adapted to every industry operating underground
All industries have their specificities and use cases, and SubWAVE has been developed to provide the backbone positioning feature to address them.
With several levels of precision, and even enhanced GNSS receivers, Syntony offers a whole set of solutions, from zone-based up to precise positioning, enabling standard safety location up to autonomous operations.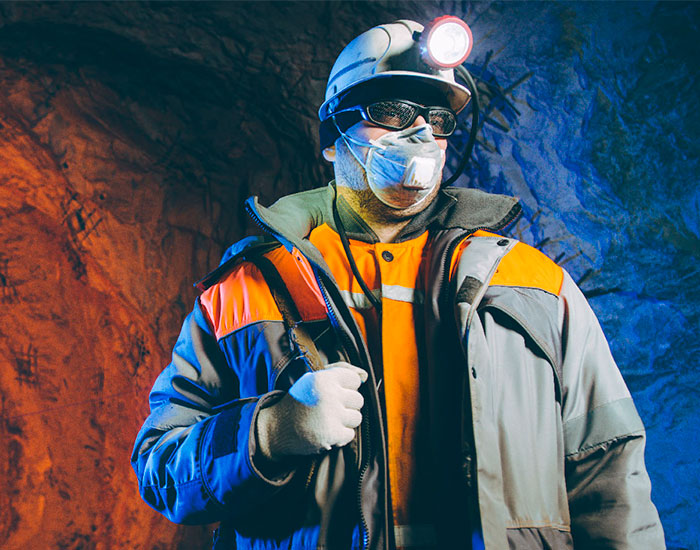 GPS/GNSS Coverage Extension
Offering a seamless and universal GPS Coverage Extension to underground facilities, SubWAVE is the backbone of safety and management GPS-based operations in indoor environments. Available with several precision modes fitting dedicated use cases, SubWAVE enables positioning in every layer covered, with latitude, longitude, and altitude coordinates.
Designed for precise GNSS positioning in aerospace industry, SoftSpot can address challenges of underground positioning within SubWAVE Coverage Extension. Capable of handling very accurate positioning for autonomous navigation or low consumption positioning for fleet management, SoftSpot can be used to address our clients' most specific challenges