Amongt the first to have developed Software-Defined Radio (SDR) GNSS solutions more than 20 years ago, Syntony is one of the leading companies in the GNSS industry worldwide.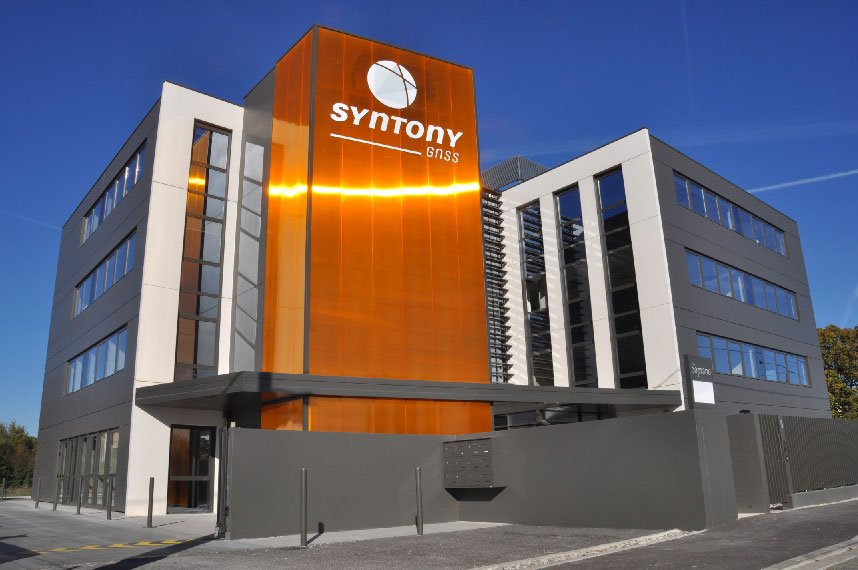 From GNSS Simulation to reception, Syntony has been addressing all the markets and industries requiring location and navigation solutions since its creation. With a software-based approach, Syntony provides innovative and adaptable solutions, upgradable at any moment to fit our clients' evolving requirements.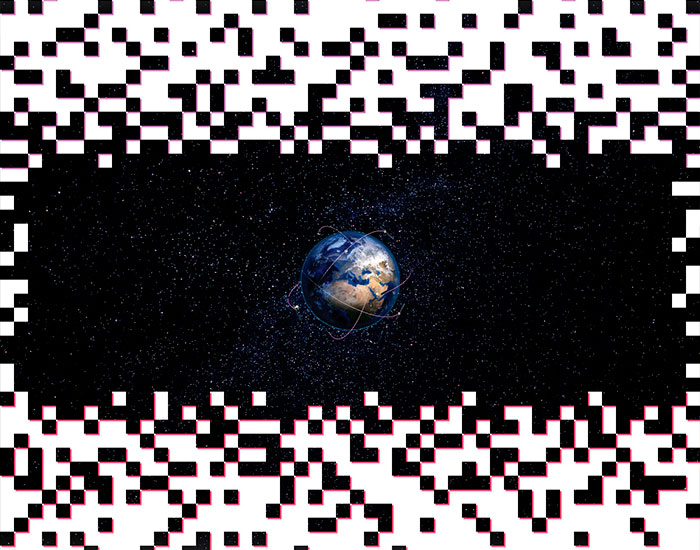 SDR Location & Navigation systems
With more than 20 years of inherited R&D know-how, Syntony has been one of the first to develop Software-Defined Radio GNSS solutions, with flexibility and evolutivity for our clients at heart.
Benefiting from the alliance of complex algorithms and state-of-the-art RF front-end, our products and solutions are known to handle the best fidelity of GNSS signal in the world.
Underground GPS positioning solution
Syntony GNSS aims to shape the future of Navigation with our clients and partners, to offer them the solutions they require, when they need them. With innovation, open-mindedness, and performance at heart, we consider our collaborators as precious partners in this adventure. We intend to offer them the best environment and opportunities to deploy their full potential and address the challenges of both today and tomorrow. Learn more about our Team and the opportunities for our open positions on the Career page.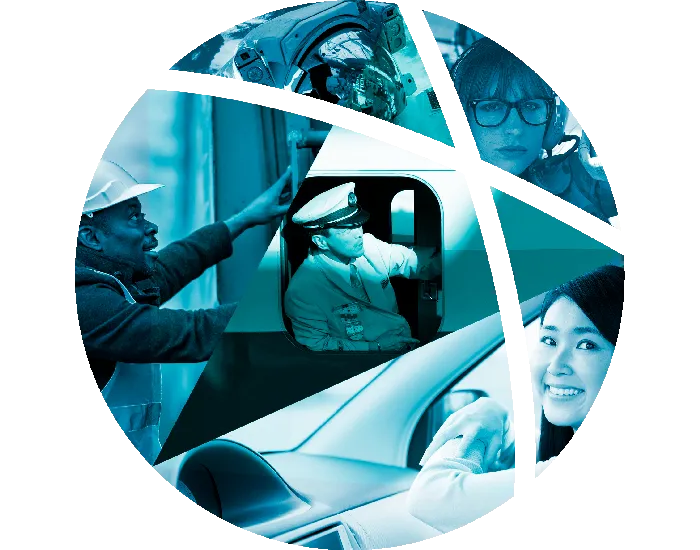 Joël and Béatrice KORSAKISSOK co-found Syntony with Christian BEC. Syntony meets its first major successes with OneWeb Satellites, by providing GNSS simulators for pre-launch testing of 900 satellites.
After the opening of the 1st US office in New York, the international presence of the company is comforted, with a large distributor network in Europe, North America, and Asia.
New subsidiary in North America: SYNTONY NAVIGATION Inc., based in Montreal, Canada developing a closer relationship with Syntony's partners and customers.
IoT tracker SoftSpot IoT is enhanced, offering now more than 20 times energy savings compared to classic GNSS receivers.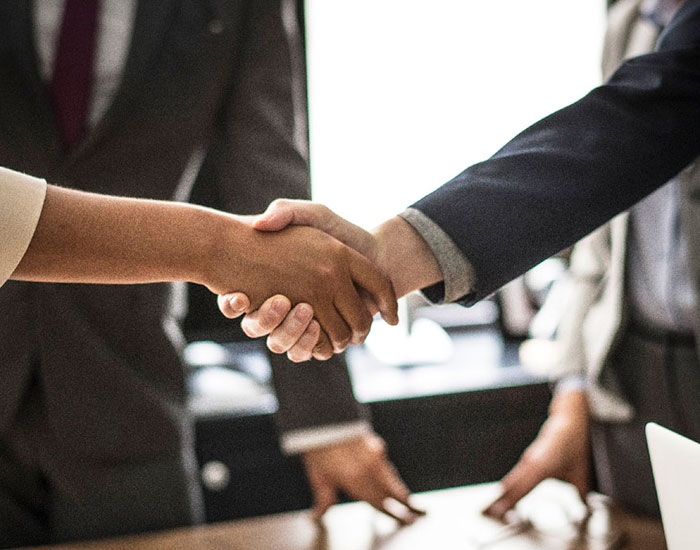 The world becomes what we make of it. At Syntony, we believe we can both shape the future of Navigation and defend justice and fairness at the same time.
Our teams follow a strict code of ethics, with integrity and compliance to our customers' and partners' expectations.