Recorder & Playback covering GPS & all other GNSS
Multi-frequency
L1 – L2 – L5 – L6 – S-Band
Multi-constellation
GPS | Galileo | GLONASS | QZSS | IRNSS NavIC  | S-Band | BeiDou | SBAS 
Developing Autonomous Agriculture
With the rise of autonomous technologies, Agriculture is on the path to drastically improving its activity. Indeed, Automation has proven its capacity to optimize costs and efforts for maximum profit.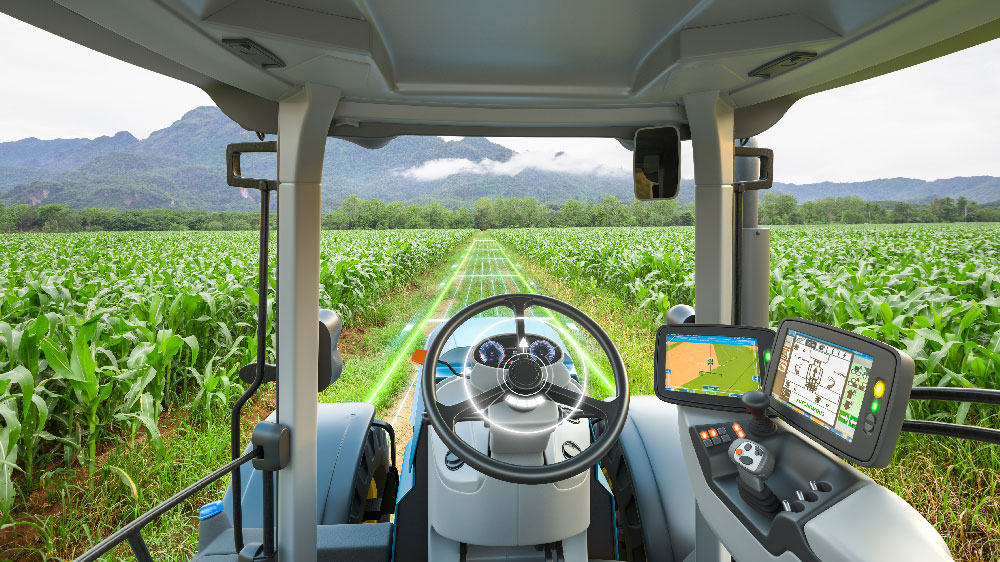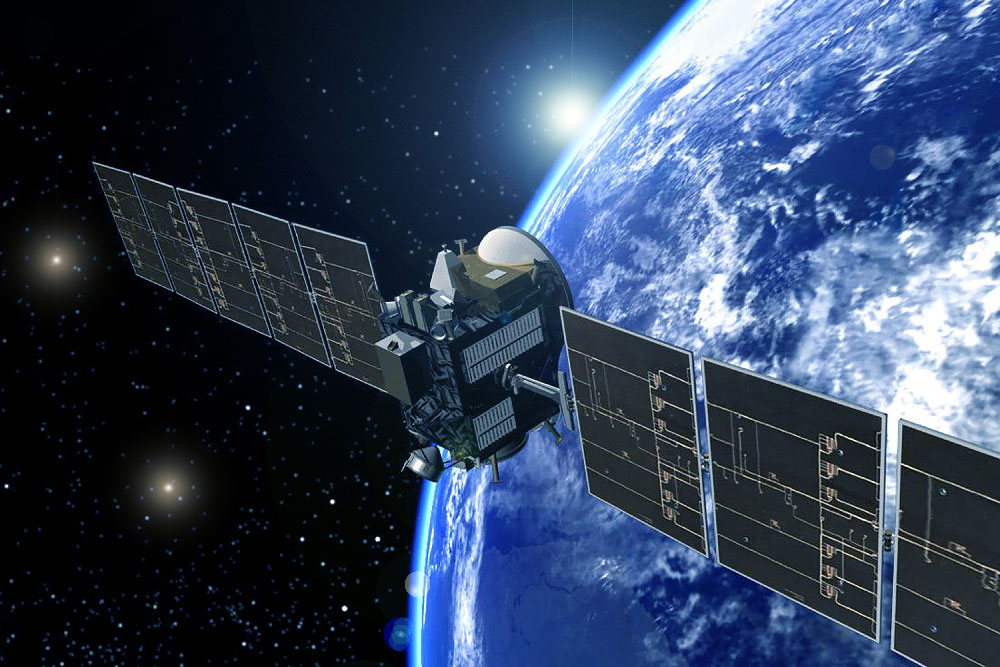 GNSS at the heart of operations
Available all around the globe, GNSS is the most universal and accessible technology to offer automation the backbone of any operation: positioning. But due to natural and complex effects like scintillation or group delay, optimum and precise positioning may be requiring the development of specific receivers, resilient to those effects.
High-Fidelity GNSS recording
Originally developed for the Aerospace industry, Echo™ GNSS Recorder & Player is acknowledged to provide the highest fidelity of signals on the market.
With its 200Mb sampling rate or its ability to record on 3 channels simultaneously, phenomenons like scintillation can be analyzed with precision, and countermeasures developed.

With Echo™, Agriculture Equipment providers can develop high-end receivers and solutions, using repeatable genuine GNSS signals samples, recorded directly in the field.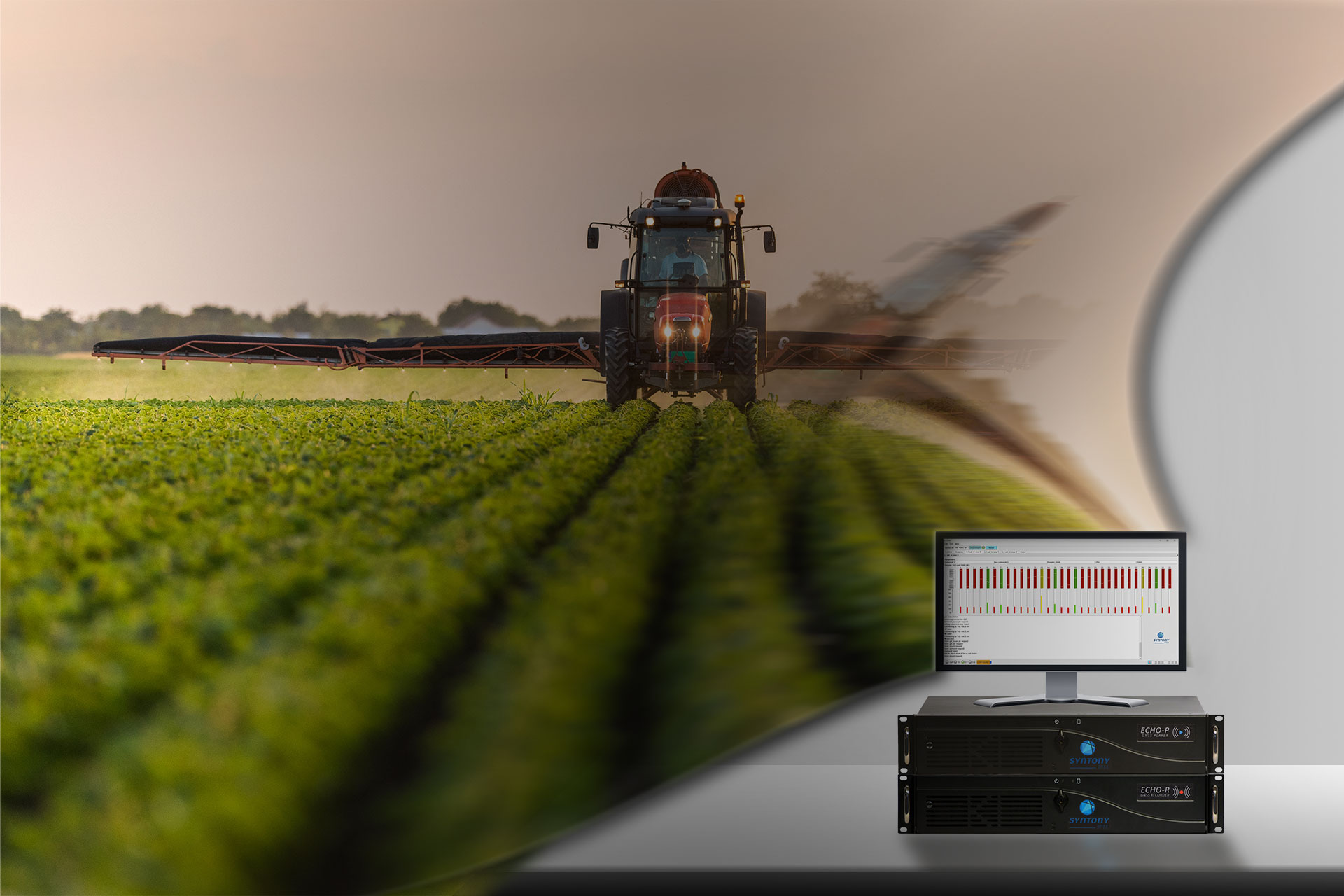 Want to know more? Contact us!