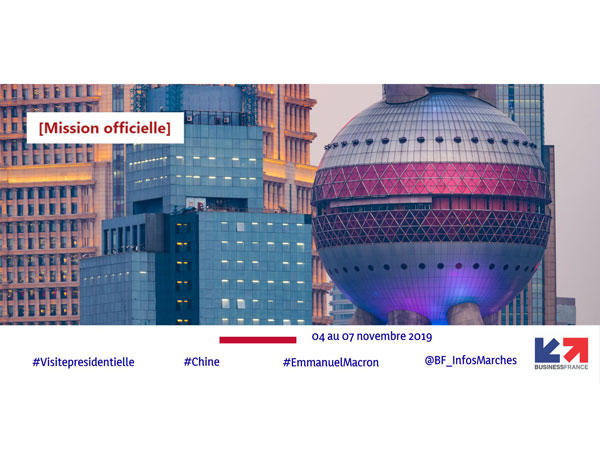 Public transportation infrastructures are fastly developing and we are proud to have been chosen to accompany Emmanuel Macron on his visit to China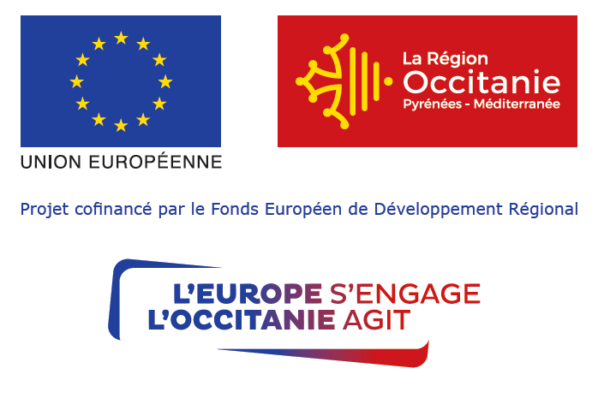 Syntony is the leader of the REGLO project, who intend to develop a unique multi-antenna GPS-GALILEO receiver, destined to be embedded inside orbital launchers.

ESA BIC is the Business Incubator of European Space Agency.
Having followed the selection process, SYNTONY has been newly accepted, and will be incubated during the two next years, inside ESA BIC Sud France.
As such, SYNTONY will take part to many events in the frame of ESA BIC.