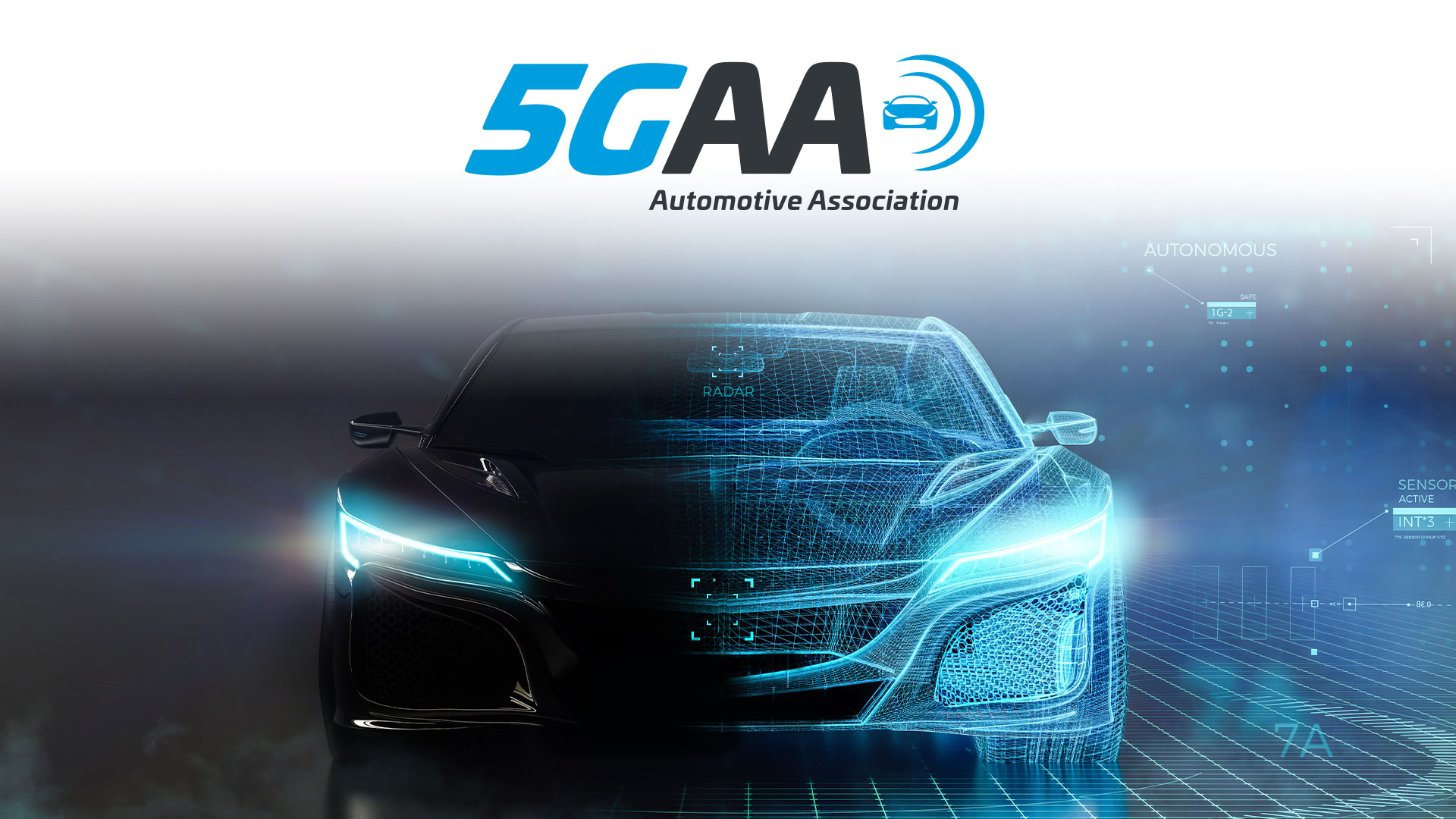 Syntony GNSS has been recently appointed as a member of the 5G Automotive Association (5GAA) in order to integrate the SubWAVE™ solution to be part of the standard under constitution, which should represent the technological foundation of the connected and autonomous car.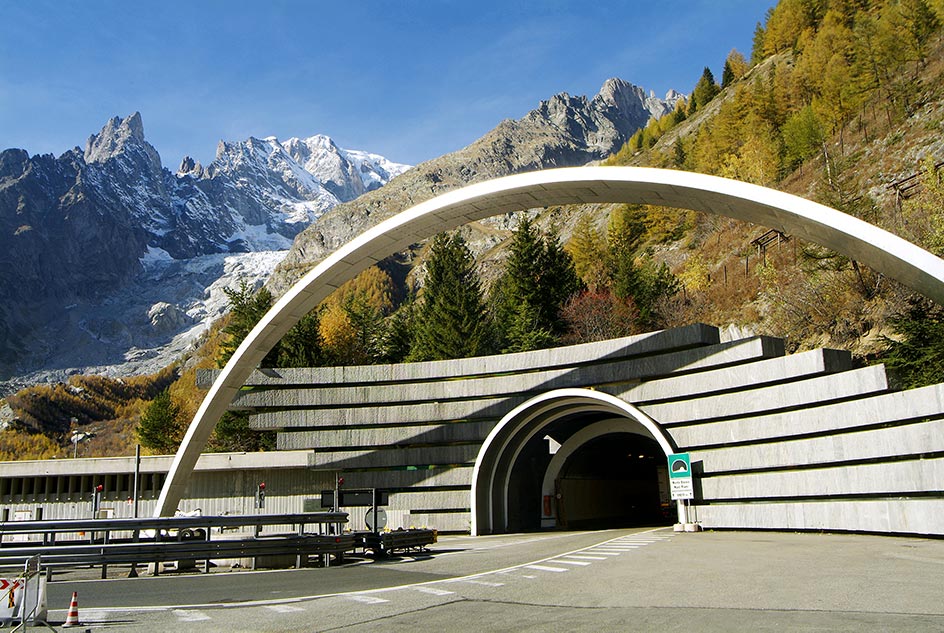 In partnership with SEE Telecom, Syntony GNSS brings its expertise to enable truck platooning tests in the Mont Blanc tunnel.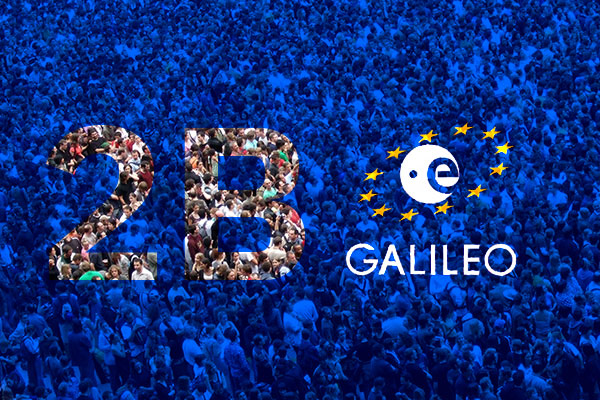 With the milestone of 2 billion Galileo-enabled smartphones sold around the world, the European constellation becomes more and more important in the geolocation business.