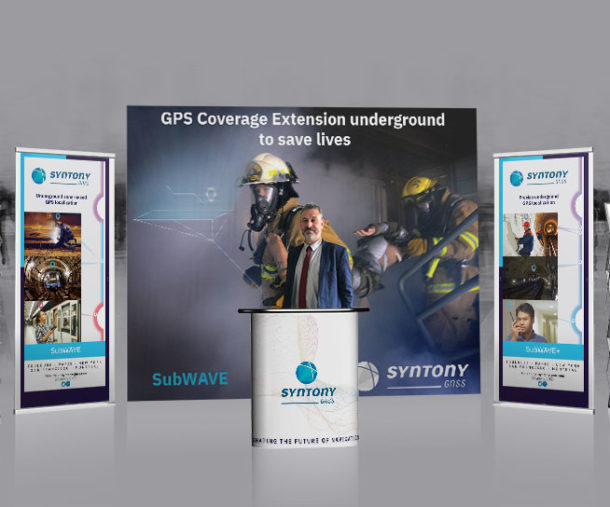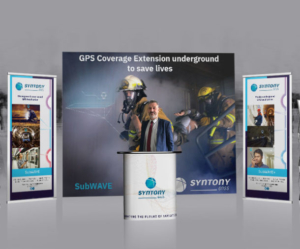 Syntony had the opportunity to hold a 20-minute talk about its GPS Coverage Extension solution, SubWAVE, straight to a worldwide audience of Safety Managers part of the Tunnel community (operators, integrators, security bodies, etc.).
Possibility of GPS Coverage Extension's advantage for tunnels operators is not to demonstrate anymore. Since the last past 40 years, one's everyday life has become structured with GPS: guide oneself through complex cities, find the best itinerary to get somewhere, etc. It is also aimed to safety applications, like emergency calls location protocol, ensuring the sending of one's last known position to guide rescue forces and save precious time. As well as traffic or assets management, based on real time GPS positioning.
François Goudenove, Syntony's Chief Sales Officer, presented how SubWAVE solutions could extend GPS Coverage in tunnels and are now available to provide all the above services in tunnel environment by using the existing RF infrastructure.
Syntony, relying on its experience with Aerospace industries for high-end GPS simulators, is recreating all the radio signals of a complex constellation of satellites within the tunnels.
Standard receivers, smartphones, professional security communication devices, guidance apps, asset management applications, will use these signals to compute their GPS positions.
Moreover, recent testing of SubWAVE in major city metros demonstrate the potential of using GPS based applications in underground facilities.
Then, transportation tunnels (road, rail, metro stations and corridors, etc.), mines, where hazardous situations come with the very principle of underground ore exploitation, can significantly enhance the security of their workers and users.
Discover or watch again our presentation below and find out more about SubWAVE solutions. For deployment interrogations and inquiries, do not hesitate to contact us.
Syntony's next rendezvous with transportation community will be at ITS World Congress ALL-ACCESS virtual event, this coming fall.
Link to event website: https://www.arena-international.com/fpst/
Information about ITS World Congress ALL-ACCESS: https://www.itsworldcongress2020.com/